Complete set, consisting of:
An extra large size basket (35 x 45 x 40CM), which perfect for throw toys, laundry, towels, blankets, cushions, magazines, art/craft supplies and more. Keep in the kids room, family room, or any room in the house that could use extra storage: fits on a closet shelf, bookshelf or desk.
A Peggy Bag, waterproof bag with 32 ECO friendly clothespins, 100% recyclable to virgin plastic, Made in SWEDEN.
They love us – they really love us!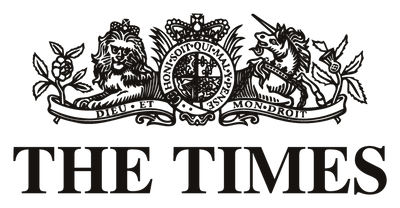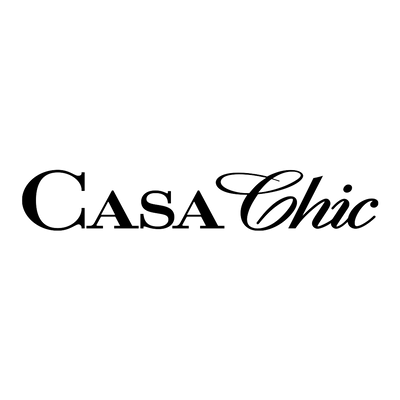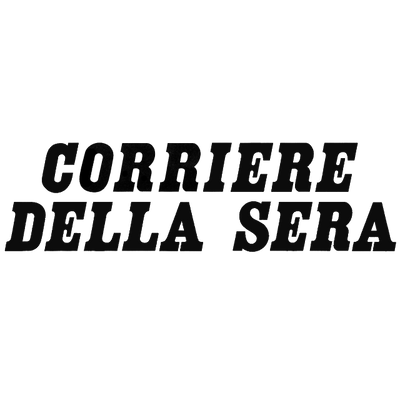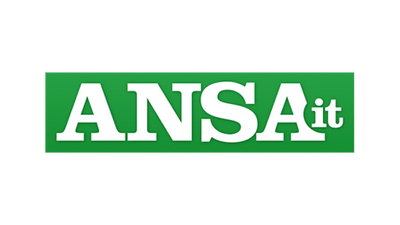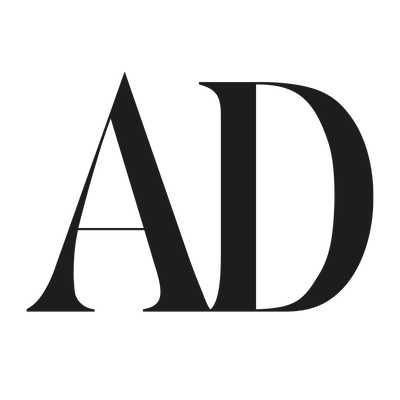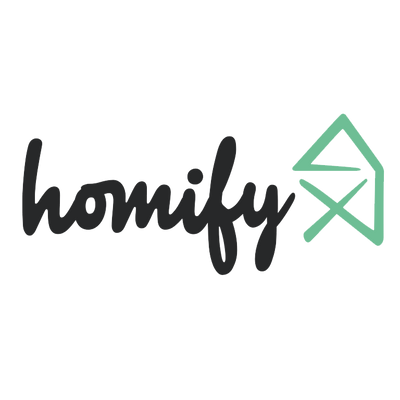 NEW ARRIVALS
Browse our latest additions
Foxydry Vivo
Suction and blowing ironing board
add to cart
Foxydry Vivo Full Steam
Blowing ironing board with steam boiler and iron
add to cart